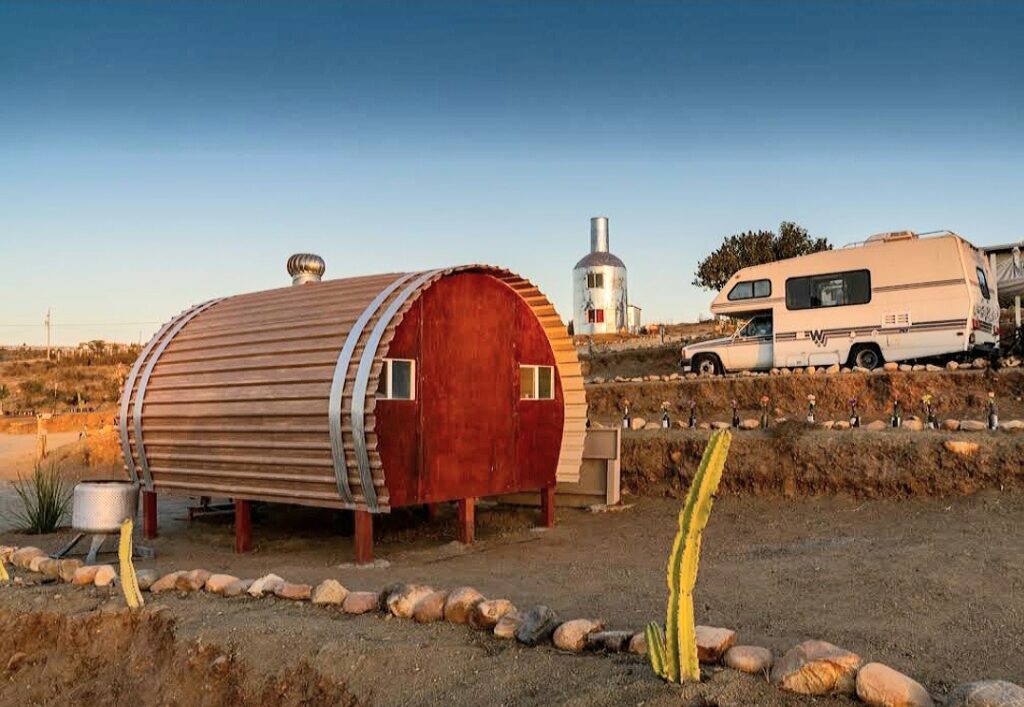 We offer 9 Rv spaces that can accommodate vehicles or trailers up to 28 feet. Based on our topography, large 5th wheels are not permitted. $700 pesos a night for spaces will full hookups, $600 pesos for spaces with just power. Connectors (outlets) are for 15-20 amp plugs. Need adapter if different. Rates are for 2 persons, extra adults are $200 pesos each. Kids under 12 are free. Cash, credit cards or Zelle accepted. We are pet friendly, and invite you to bring your furry friends free of charge. We really appreciate if owners clean up after their pets 🙂
Full Hookups
Our full hookups services include clean water, sewage and 20 amp power,
Dumping Station
Dumping station is free of charge to all of our guests.
Sanitation Facilities
Our hand crafted, one of a kind rustic bathrooms offer full restroom facilities and large showers, available to all of our guests.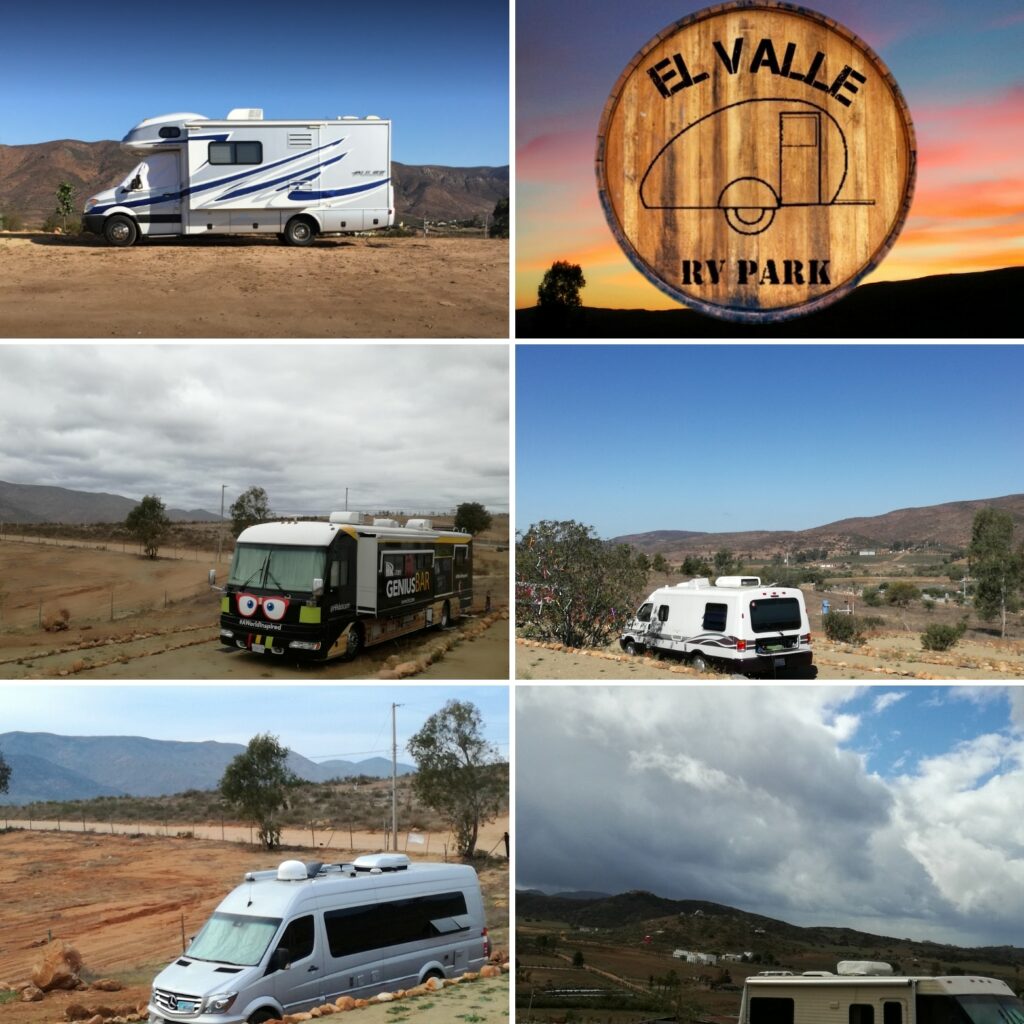 The sizes of our spaces
Whether you are driving a camper van, small RV or pulling a 5th wheeler, we invite you to stay in one of our a hill carved, well leveled spaces. Please call for size limitations.
Our Sanitation Facilities
Two stations available with super clean and always hot water. Our hand crafted, rustic design is a fan favorite among our guests. When was the last time you showered under a garden watering can?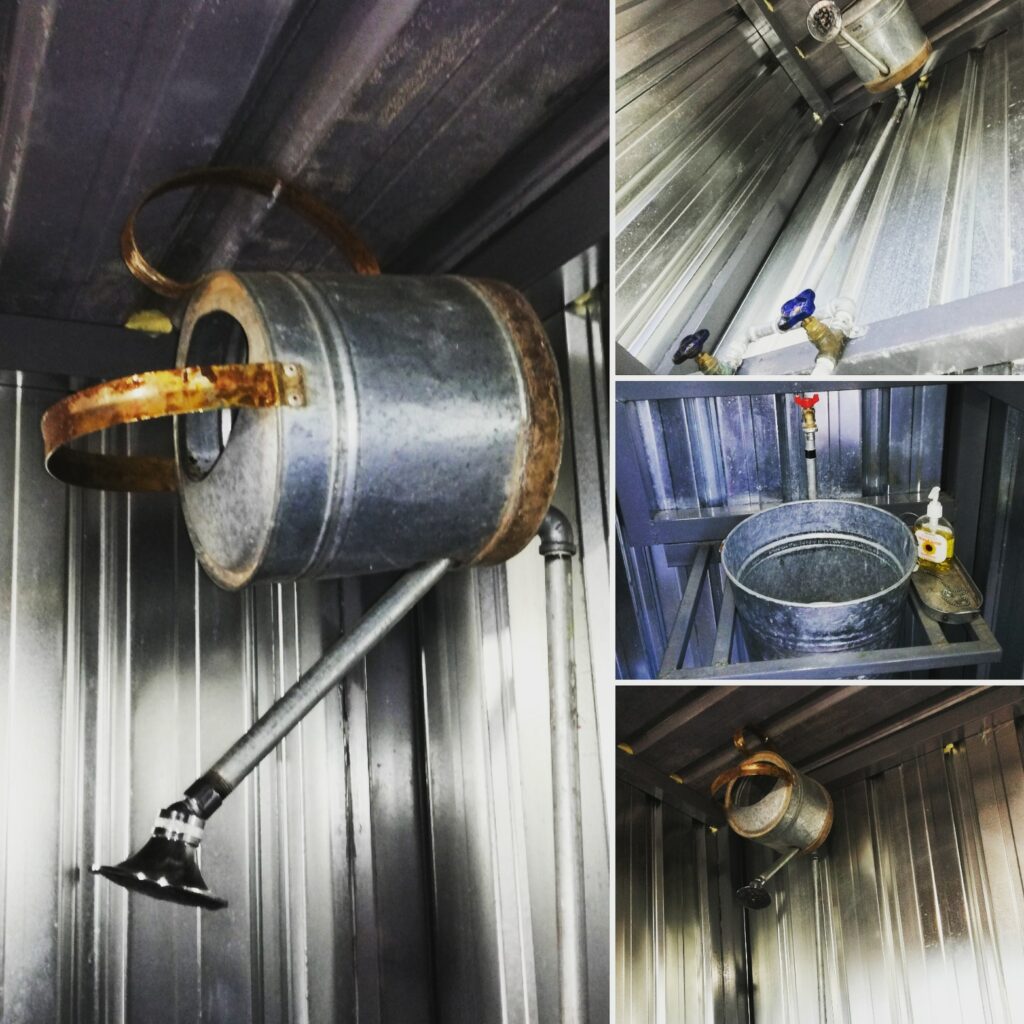 More questions?
Your satisfaction and peace of mind are our top priority We will be happy to answer any questions you may have.